Make the Leap from Scaled to RX
with Custom Workouts and Expert Guidance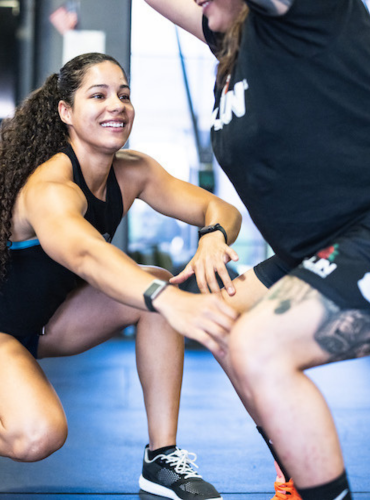 In Person Coaching
Our customized approach ensures that every session is designed to help you reach your goals with measurable progress. We are here to motivate you and hold you accountable every step of the way.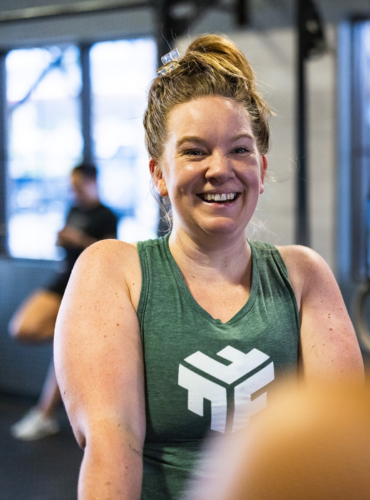 Remote Coaching
Achieve your fitness goals from the comfort of your own home or gym with our customized workouts. You'll receive weekly feedback, unlimited app access, and accountability!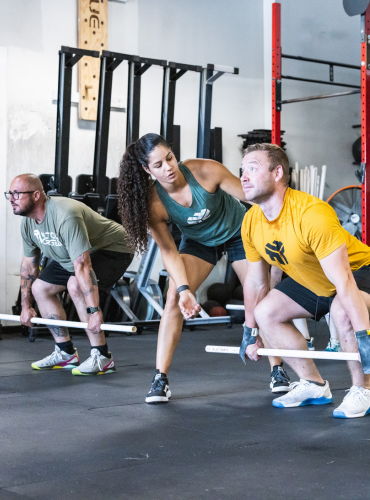 Small Group Coaching
Join our dynamic group personal training sessions for a motivating and energizing fitness experience. Do you have a workout buddy that helps keep you motivated? Achieve your goals together. Sign up for our small group session and receive a discount!
"Training with Jordan has been one of the best ways I've invested in myself. Not only for the ways it has helped improve my strength and endurance but because she got me out of a rut—I'm attacking things again, I'm fighting through adversity, I'm showing up, I'm having fun and actually trying to achieve bigger goals. Everyone needs a Coach Jordii."

I am the founder of Fulton Forged and I have been coaching for over 4 years as head coach over at Gateway Fitness Home of CrossFit Obsession. I am a former collegiate athlete who has a passion for helping others achieve the things they never thought they could do.
When I am not training myself or others, I am spending time with my two beautiful daughters and husband. 
If you want to learn more about me, click the button below!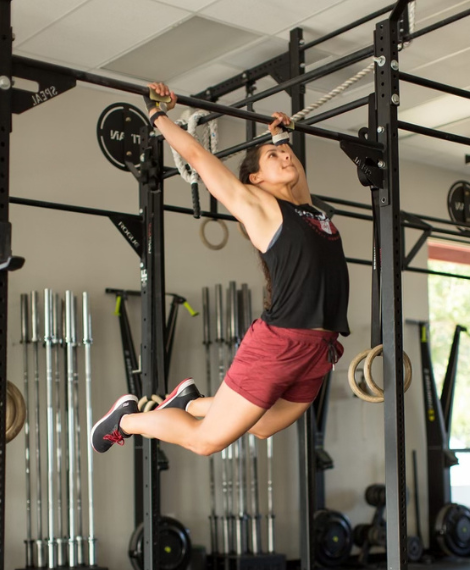 Whether you're curious about features, a free trial, or even press, we're here to answer any questions.